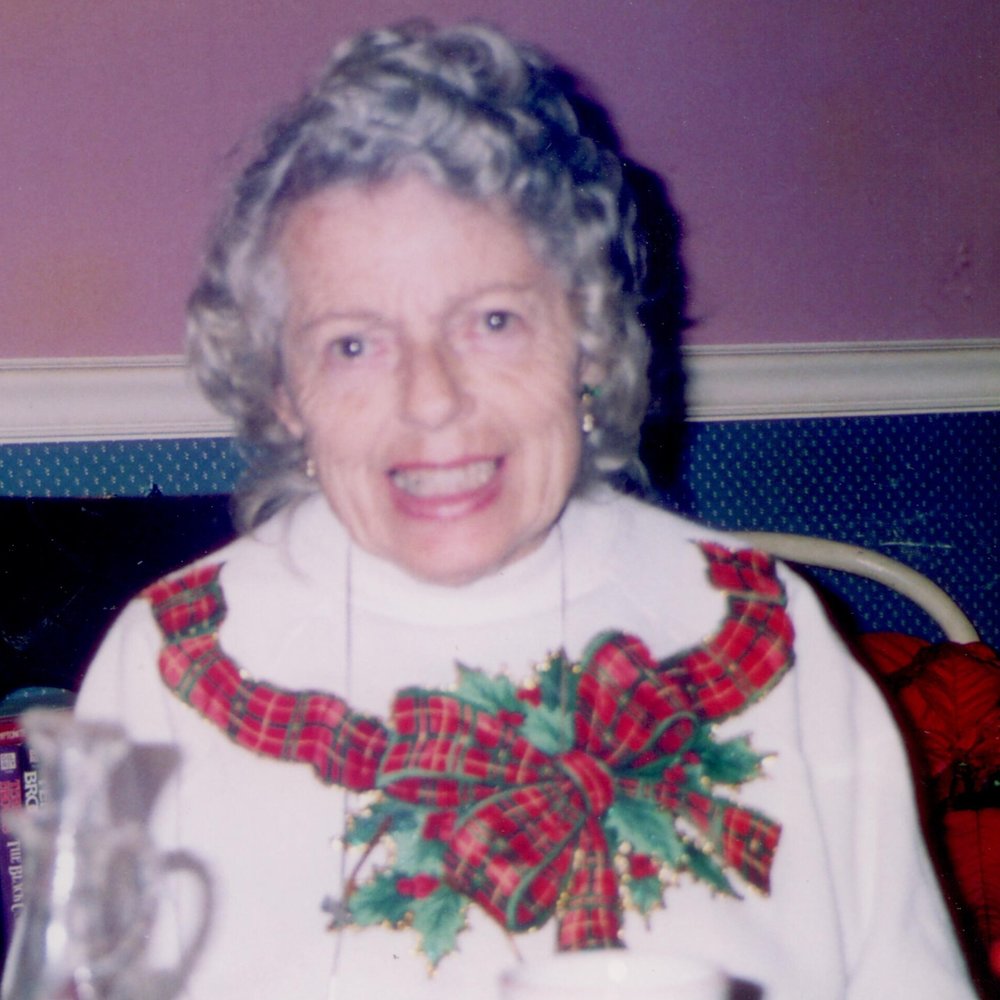 Obituary of Natalie B Chesnutt
Natalie B. Chesnutt, age 89 of Murfreesboro, TN passed away on Friday, October 19, 2018.
She was preceded in death by her husband: Dr. Clarence Chesnutt, parents: Jacob and Lillian Dillinger Brown, and a son: Phillip Chesnutt.
Mrs. Chesnutt is survived by her son: Rodham (Dr. Jennifer) Chesnutt, daughter: Benecia Chesnutt, son: Ted (Sheryl) Chesnutt, son: Peter (Christa) Chesnutt, grandchildren: Alex, Caroline, Claire Chesnutt, Rachael Cordel, and Laura Chesnutt, and a great grandchild: Karson Chesnutt.
A Celebration of Life will be held at Murfreesboro Funeral Home on Saturday, October 27, 2018 from 2:00pm – 2:30 pm with services to follow immediately after in the chapel.
In lieu of flowers, donations may be made to WMU Foundation, 100 Missionary Ridge Drive, Birmingham, AL. 35242, www.wmufoundation.com/home, www.anniearmstrong.com, www.imb.org/lottie-moon-christmas-offering. Donations may be made directly to any of the sites in her memory.
Murfreesboro Funeral Home is honored to serve the Chesnutt family.
Murfreesboro Funeral Home 615-896-2229