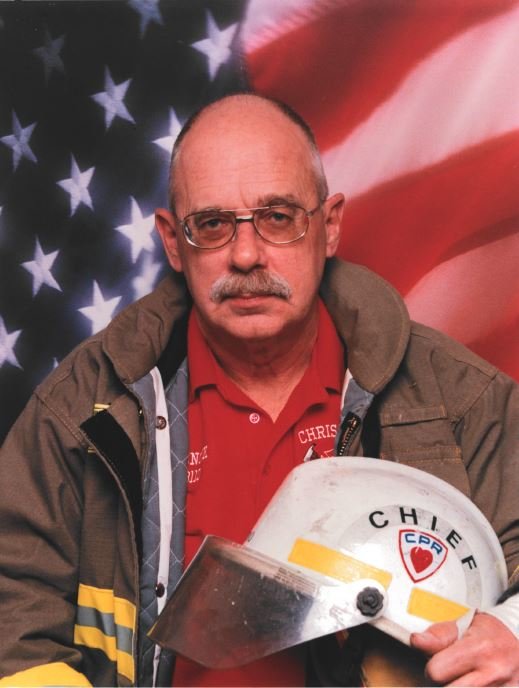 Obituary of Anthony E. Snook
Anthony (Tony) Eldon Snook, age 74, passed over on November 17th, 2020 due to health complications. He was born October 1946. The eldest son of Eldon F. Snook and Jennie M. Lafleur. He was preceded in death by his cherished wife, Kathleen Snook, in December of 2013. He is survived by his 3 children: Susan Somnitz (Robert) of Shelbyville TN, Paul Snook of Shelbyville, TN, and Katherine Poku (Osei) of Murfreesboro TN. He was the proud granddaddy of 4 grandsons: Randy Nolan of Tullahoma TN, Jonathan Snook of Shelbyville TN, James Nolan and Riley Nolan of Rockvale, TN. He leaves behind 4 siblings: Helen Truesdell of Lascassas TN, Howard Snook (Carol Jean) of Christiana TN, Dean Snook of Shelbyville TN, and John Lafleur of Shelbyville TN along with many nieces and nephews. Tony Snook was raised primarily in Smyrna, TN in his younger years following the great depression. He would often recount stories of how life was hard, but family would work together. Tony went on to serve in the United States Air Force where he was based in Lompoc Vandenburg Air Force, CA. He later met his wife in Springfield, MA, where they were happily married for 44 years. After leaving the service, they eventually settled in Christiana where they built a farm home together by hand with help of family and loving neighbors. During this time, Tony was heavily dedicated to his family, work, and community on many levels. He was an ordained Baptist minister with Short Creek Baptist and 1st Baptist Church of Christiana. During his preaching years, he married and counseled numerous couples. Tony was one of the original founders of the Christiana Volunteer Fire Department, following as chief after the late Russell Fox in 1975 with the first hall located behind Millers Grocery. Tony was honored to have been the very first trained medical first responders for the county. Tony eventually had the fire hall relocated to Sledge Rd because he wanted to ensure the community had a secure home for the brave fire volunteers. In addition to his community service, Tony was a master printer and worked at Courier Printing in Murfreesboro, then on to managing Data Processing Print service, and retiring from MTSU printing services. Tony's knowledge of printing presses stems back to his experience in the Air Force. His knowledge was so extensive, that engineers from Germany met with him on several occasions to learn from him on the Heidelberg Press. Tony had torn down a broken Heidelberg Press from South Carolina and put it back together at better roller speeds. With Tony's knowledge, the German maker was able to develop a higher feed system, helping to create the more efficient Heidelberg speed system. Tony was always willing to help family and neighbors in need. He knew hard work had its rewards and would often try to teach the younger generations about ways to help someone else or how to fix something. He was a loyal friend and confidant, yet firm in his beliefs. Known for his proud patriotism, faith in God, family and values. Tony Snook leaves behind a heart broken family, a saddened community of friends and will be dearly missed. Thank you for your generosity and knowledge, Tony Snook. Visitation will be held 12:00 noon until 2:00 pm Sunday, November 22, 2020 at Murfreesboro Funeral Home. Graveside service 3:00 pm Sunday at Old Millersburg Cemetery, Christiana, TN. In lieu of flowers memorials may be made to St. Jude Children's Hospital.
To send flowers to the family or plant a tree in memory of Anthony Snook, please visit Tribute Store
Visitation
12:00 pm - 2:00 pm
Sunday, November 22, 2020
Murfreesboro Funeral Home
145 Innsbrooke Blvd
Murfreesboro, Tennessee, United States
615-896-2229
Graveside Service
3:00 pm - 3:45 pm
Sunday, November 22, 2020
Old Millersburg Cemetery
Christiana Hoovers Gap and Short Creek Rd.
Christiana, Tennessee, United States