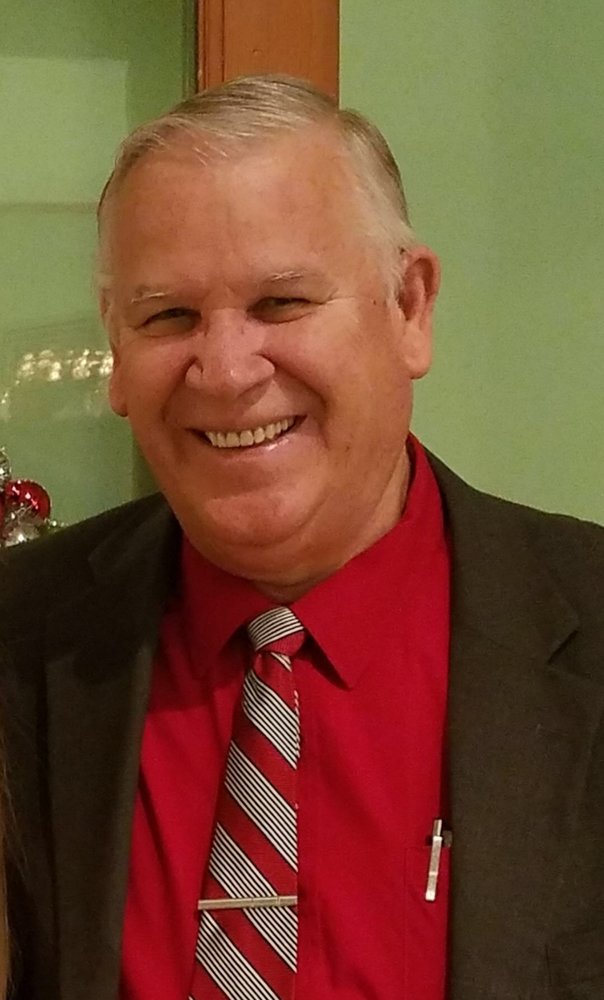 Obituary of Rev. Eddie Jay Slaubaugh
Rev. Eddie Jay Slaubaugh, 70, of Murfreesboro TN went to be with the Lord on Wednesday July 3 2019.
He was born in Washington, IN and was a native of Morgantown KY. He was the son of the late Rev. Benjamin Cledus and Regina Beatrice Slaubaugh. In addition to his parents he was preceded in death by his brother Gary Slaubaugh.
Survivors include his wife of 47 years Patty Taylor Slaubaugh; And 6 children: Shannon Hayes (Shane) of Russellville KY; Ryan Slaubaugh (Alice) of Cecilia Ky; Jacob Slaubaugh of Morgantown Ky; Jaclyn Langford (Michael) of Bardstown Ky; Robert Slaubaugh and Thomas Slaubaugh of Murfreesboro TN.; and a sister, Linda West (Tommy) of Morgantown Ky.
8 grandchildren; Austin, Kayla, Savannah, Alexis, Emma, Samuel, Leah, and Preston.
3 step grandchildren Jacob, Ben, & Amanda Langford.
And several nieces and nephews.
He was a minister of 31 years and pastored Creekmont General Baptist Church in Murfreesboro TN.
He was a former pastor of Free Bethel General Baptist Church, Freedoms Way Church, Welches Creek General Baptist Church and Leonard Oak General Baptist Church.
His mission was to spread the gospel and he also enjoyed spending time with his grandkids.
Visitation will be Friday July 5 from 11 to 8
at Creekmont General Baptist Church in Murfreesboro TN;
Saturday July 6 from 12 to 8 at
Smith Funeral home in Morgantown KY; Sunday July 7 from 10 until the time of funeral services at 2 pm at Smith Funeral Home. Burial will follow at Ridgeview Mennonite Cemetery, Leonard Oak Rd., Morgantown, Ky.
To send flowers to the family or plant a tree in memory of Rev. Eddie Slaubaugh, please visit Tribute Store