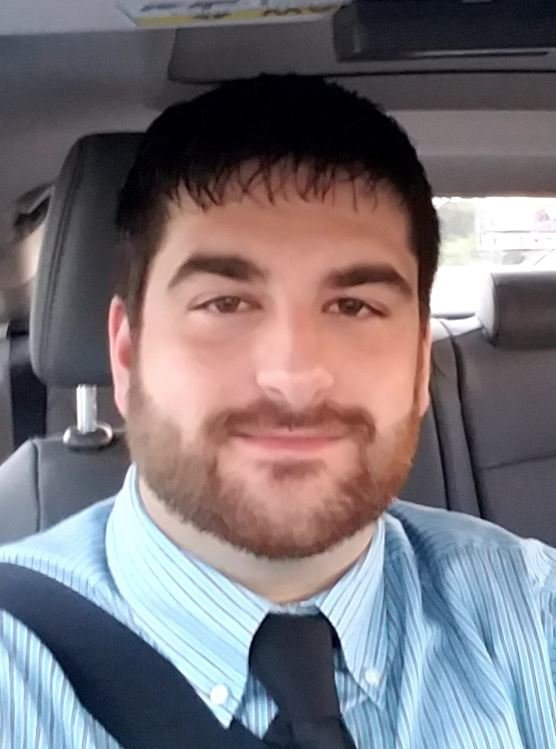 Obituary of Aaron Craig Cohen
Aaron Craig Cohen, age 36 of Murfreesboro, TN passed away on Saturday, June 8, 2019.
He was born in Boyton Beach, FL on April 18, 1983. He is survived by his parents Harvey and Catherine Cohen,
sister and brother-in-law; Robin and Filomeno Lavorgna, niece; Mileena Lavorgna,
grandmorther; Mary Jean Geleveles, and many uncles, aunts, and cousins.
He was preceded in death by his grandparents; Henry and Regina Cohen and Charles Gelveles.
Aaron was an avid Tennessee Titan fan, pop culture enthusist, and true foodie. More than anything, Aaron
will best be remembered for his compassionate nature.
Memorial gathering will be held at the residence of his parents on Saturday, July 6, 2019 from 1:00-5 p.m.