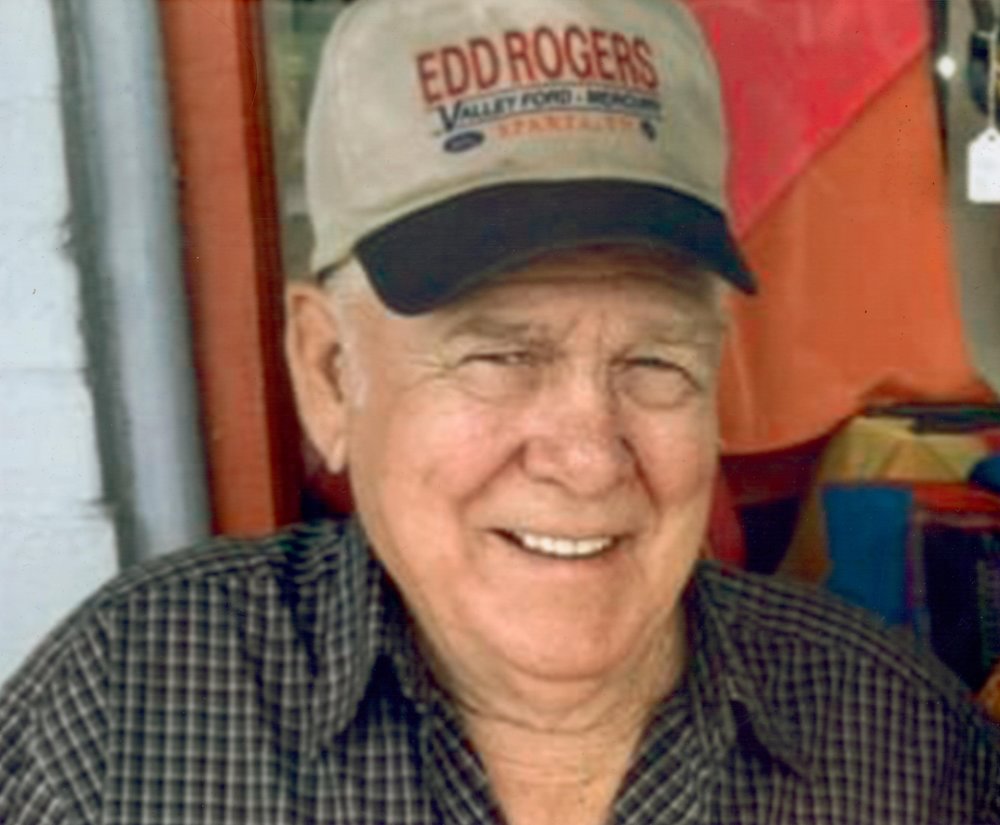 Obituary of Norman Dale Huckaby
Norman Dale "Huck" Huckaby, 86, of Christiana passed away May 18, 2019 at his residence.
Norman was born in Maury County and had resided in Rutherford County since 1957. He was retired from General Electric.
Norman was preceded in death by parents, Lloyd R. and Emmie White Huckaby, both of Columbia; brother, Lloyd Huckaby, Jr. of Columbia; Mary E. Huckaby-Dodson of Columbia; son, Alan Dale Huckaby of Nashville.
Norman is survived by his wife of 48 years, Donna Jean Huckaby of Christiana; daughter, Kim Huckaby Busey Davis of Murfreesboro; stepsons, James D. Scoggins of St. Augustine, Florida and Gregory L. (Lisa) McCrary of Bell Buckle, eight grandchildren and fourteen great grandchildren.
Norman was a member of the Fosterville Baptist Church.
Visitation will be held at Murfreesboro Funeral Home on Thursday, May 23, 2019 from 12:00 pm until 2:00 pm. The Memorial service will follow at 2:00 pm with Bro. Don Frensley officiating.
In lieu of flowers, the family asks that donations be made to Caris Hospice of Murfreesboro.
Murfreesboro Funeral Home is honored to serve the Huckaby family.
To send flowers to the family of Norman Huckaby, please visit Tribute Store