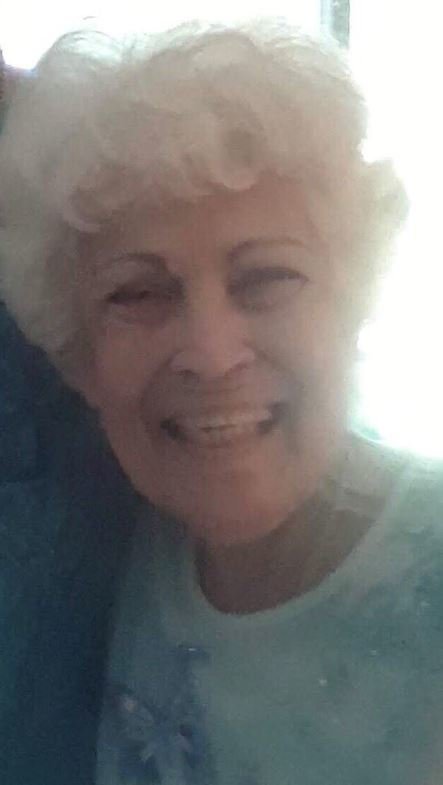 Obituary of Nancy Carole Murphy
Nancy Carole Murphy, born October 23, 1945 departed this world to be welcomed into the arms of our Savior, Jesus Christ on February 26th, 2019. Nancy, or more affectionately known as "Gran" was a Mother to Tammy, Grandmother to Andy (2010) Lauren (James), and Great- Grandmother to three. She was devoted to God, Family, Friends, and the community. She will be remembered for her loving nature, spunky attitude, generous and adventurous spirit, and life long love of learning and inspiring others.
Celebration of Life will be held at New Vision Baptist Church, 1750 N Thompson Lane Murfreesboro TN 37129 in Room 503 on March 23,2019 from 1-4 in the afternoon. Please dress in bright colors in Miss Nancy's honor.
To send flowers to the family of Nancy Murphy, please visit Tribute Store