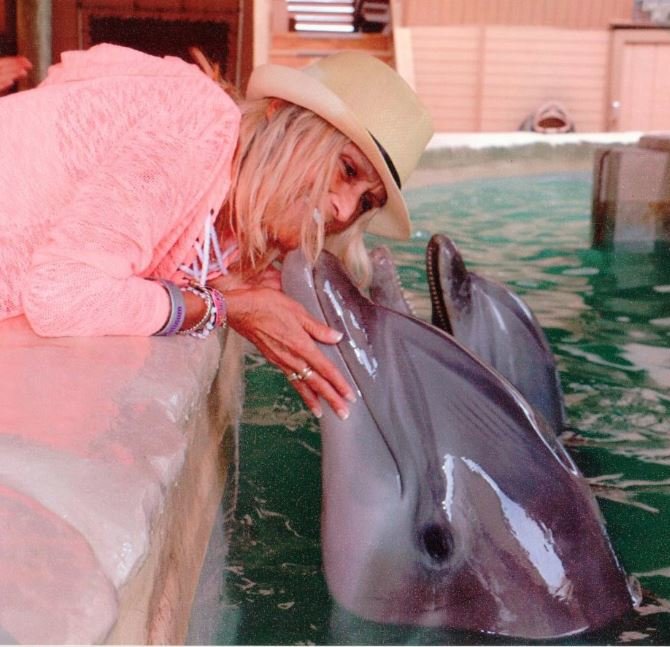 Obituary of Dorothy Lee Brown
Dorothy Lee Brown, passed away on Saturday, December 8, 2018, at the age of 55 yrs. Dottie was born in Munich Germany.
Dottie is survived by her fiancée John, her children Robin, Brad, and Dallas, Step-children John, Jordan, Jodie and Janet, grandchildren Selena, Nathan, Jackson, Nick, Connor, Layla, and Madelyn, multiple nieces and nephews and her pet dog Chiquito.
Dottie loved to travel, she loved going to the beaches, Hilton Head Island, Panama City Beach even California beaches where she started the morning off with a Frappuccino, watching the sun rise, then have crab legs for lunch or dinner. She then spent her evenings watching the sunset drinking her Redbull. Dottie was a selfless giving woman. She was loved by everyone, and she loved them too.
Rest In Peace Babygirl!!!!
Visitation with the family will be 10:30 am until 12:30 pm Thursday, December 13th at Murfreesboro Funeral Home. Graveside will be held 1:00 pm Thursday, December 13, 2018 at Miller Cemetery, Christiana, TN.