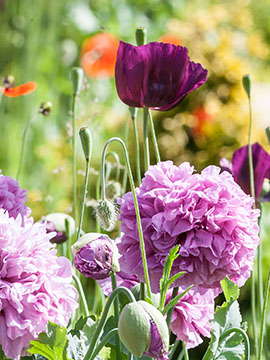 Obituary of Cheryl Ann De Knikker
Cheryl Ann De Knikker age 62 passed away Sunday, October 14, 2018.
She is survived by her husband of 42 years, Lester De Knikker, daughter Wendy Herskovitz, son Luther De Knikker, sister Shenna Short, brother Jay Langdon, 2 grandchildren and 2 great-grandchildren.
A private service will be held at a later date.