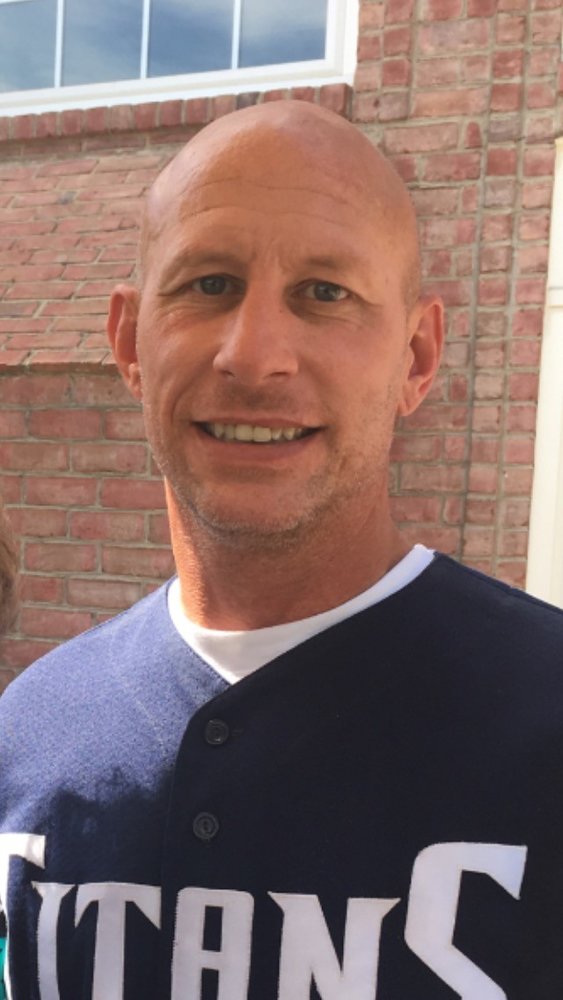 Obituary of Thomas Joseph Dorff II
It is with great sadness, that the family of Louis & Ann Dorff announce the passing of their beloved son, Tom Dorff, on Wednesday, October 10, 2018 at the young age of 45 years old.
Tom will be lovingly missed & remembered by his Father Louis and his Mother Ann, Sister, Dedra Schulz, brother Toby Dorff of Murfreesboro, Nieces, & Nephews, Bailey & Zoe Dorff, Madison & Preston Kropczynski all of Murfreesboro, His Aunts & Uncles, Terry & Bob Slay of Waukegan, IL & Faye & Stan Dorff of South Milwaukee, WI & cousins, Christoper Slay, Michelle Torres, Heather, Brad & Josh Dorff.
He was born March 24, 1973 in Kenosha, Wisconsin and moved with his family to Murfreesboro, TN in 1981. He attended Rutherford County school system and graduated from Oakland High School where he participated in many athletic and recreational activities. He continued his advanced education by graduating Cum Laude from Med-Vance medical school where he got his degree in Bio-Medical Engineering. Tom worked for 8 years as a Bio-Medical Technician Level III at the major hospitals in Nashville. During his younger years, Tom was an excellent remote control car builder with multiple awards and trophies. He built skateboard ramps that attracted many of the neighborhood friends. His young interest in remote control cars and skateboarding led him to participate in several exquisite car clubs. His adult love was being an extreme car enthusiast with a 2018 NISSAN 370Z customized with multiple carbon fiber parts and special manufactured tires and wheels from California, items rarely seen in the mid-South. Tom loved helping people and he shared his interest with many younger adult enthusiasts who wanted to customize their own vehicles. He was one determined guy and passionate about his car and setting up local events.
Celebration of life and Visitation for Tom and will be held on Saturday, October 13th from 4:00 p.m. -8:00 p.m. @ Murfreesboro Funeral Home (right off of South Church St.) - 145 Innsbrooke Blvd. Murfreesboro, TN 37128 & the Service will be held on Sunday, October 14th from 2:00 p.m.-4:00 p.m. at same location.