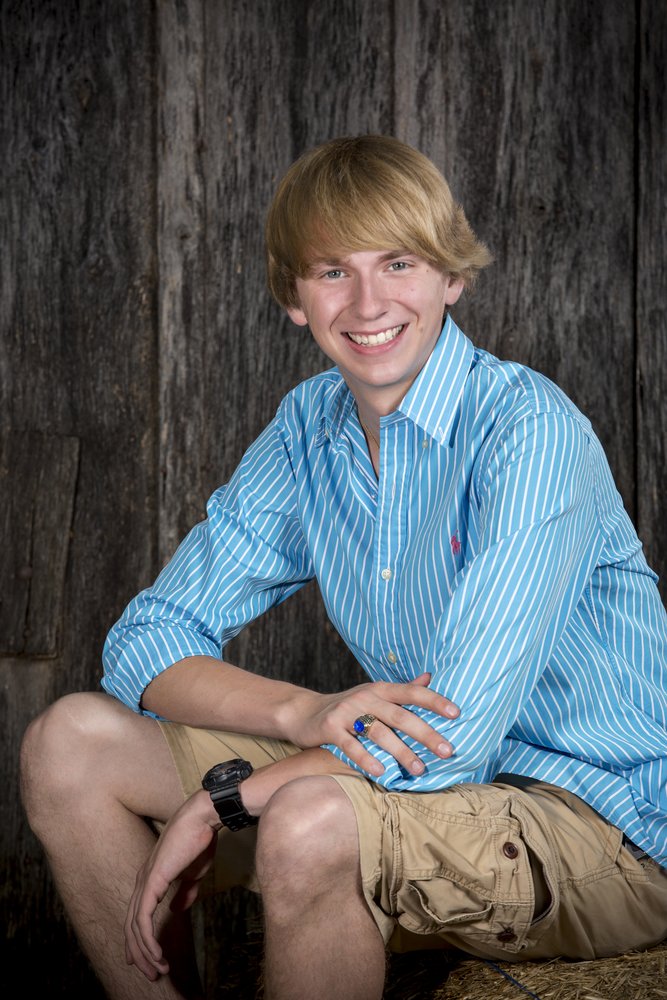 Obituary of Carson Lewis Turner
Carson Lewis Turner, age 17 years, of Murfreesboro, passed away Sunday, September 9, 2018. Carson was a native of Murfreesboro and was a senior at Blackman High School.
He is survived by his parents Christopher Lewis Turner and Kathleen Bridgett (McGlone) Turner, sisters Kylie and Kaitlyn Turner of Murfreesboro, aunt Carrie Sigman (John) of Columbus, GA, and aunt Beth Wakstein (Brad) of Panama City, FL Also survived by his maternal grandmother, Louise McGlone of Murfreesboro, paternal grandparents Glenda and Frank Victory (Murfreesboro) and David Lewis Humphreys of Columbus, GA. Also survived by his aunt Tammy Turner of Murfreesboro, uncle John Turner (Tracy) of Murfreesboro, great aunt Anne Pope (Paul), Also survived by cousins Chase and Cullen Adkins, Hylie Wakstein, Mary Kimble and George Sigman, Craig Pope (Abbey), Casey Pope (Nicole), and Crystal Ciak (Zachary).
Carson was an excellent student and also had a passion for aviation and was planning a career in the field. He had completed all requirements to get his pilot's license. Carson was a certified scuba diver and had recently returned home from Europe, a trip he took with other Blackman High students. He was also a member of the Sons of American Revolution. Additionally, he was a history enthusiast and loved World War II history.
In lieu of flowers donations may be made to your favorite charity in Carson's name to the charity of your choice. Or donations may be made to the Carson Turner Aviation Special Fund which will provide assistance to high school students who may be interested in pursuing a career in aviation. Make checks payable to Carson Turner Aviation Special Fund, 531 Council Bluff Parkway, Murfreesboro, TN 37127.
Visitation with the family will be Thursday, September 13, 2018 from 11:30 am until 2:30 pm at Murfreesboro Funeral Home with chapel service to follow at 2:30 pm. Interment at Evergreen Cemetery.
We are honored to serve the Turner family.