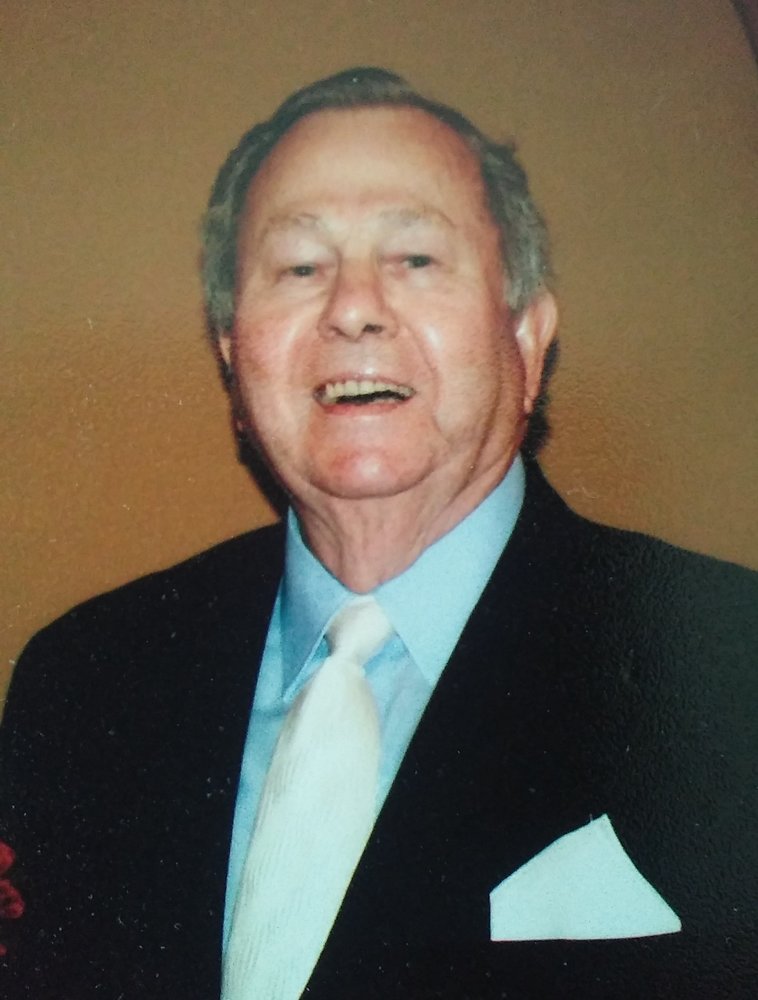 Obituary of Lewis Shelton
Lewis "Sonny" Coleman Shelton returned to his heavenly Home on Friday, August 10th, 2018 after a valiant battle with illness. His loving devotion to his family and his unwavering faith in God supported him in his struggle and ultimately gave him peace.
Sonny was born to the late Charles and Edith Rhodes Shelton on May 24th, 1933 in Empire, Alabama. His father was a coalminer and farmer, and his mother, a homemaker. After graduating from Parrish High School of Parrish, Alabama in May 25, 1951, Sonny enlisted in the United States Navy June 11th, 1951. On June 2nd, 1955 he received his honorable discharge after serving as a cadet engineer, receiving Presidential Korean War Honors. He worked 45 years at LTV Steel in East Chicago, Indiana in supervision.
Sonny was blessed with a fun-loving family. He married Patricia Donna June Webb Shelton on September 1st, 1972 in Hammond, Indiana after a 6 week whirlwind romance. He helped raise his four children in the admonition of the Lord. He is dearly missed by his loved ones, who celebrate the fact that he is at peace with his creator.
Sonny is survived by his wife, Patsy; his children Ronald Shelton of Hopkinsville, KY; Richard Olp and Debbie Shelton Olp of Hopkinsville, KY; W. Eric Stephens and Donna Shelton Stephens of Bell Buckle, TN; David and Lora Shelton of Villa Rica, GA; his grandchildren Matthew Shelton, Hilary Olp, Derek and Natalie Alsip, Zachary Stephens, Jordan Stephens, Megan Stephens, W. Andrew Stephens, Preston Stephens, Landon Stephens, Kendra Robinson, Wesley Shelton, Kristen Shelton; and his brother James Patrick Shelton. He is preceded in death by his parents, Charles and Edith Shelton; his siblings Mildred Shelton, Charles Shelton, William Shelton, Betty Shelton Thompson and Shirley Fay Shelton….
Services for Sonny will be officiated by Dr. Mike Norris at Murfreesboro Funeral Home on August 14th, visitation at 10 a.m. and service at 11 a.m. Military Funeral Honors Burial Service at Middle Tennessee Veterans Cemetery in Nashville, TN to follow at 2 p.m.