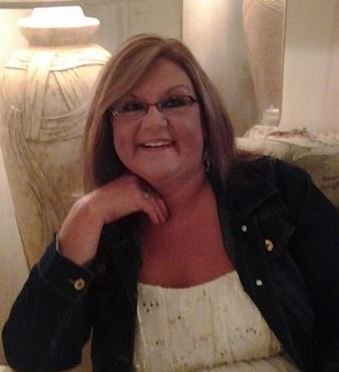 Obituary of Kay Durham
Kay Bowen Durham passed away at her home in Paris, Tennessee on June 30, 2018. Kay was born on August 24, 1965 in Murfreesboro, Tennessee. She graduated from Oakland High School but her heart remained with the Watertown High Class of 1983.
She is survived by her husband of four years Billy Ray Durham of Paris; brother Jimmy (Cherry) Bowen of Shelbyville and sisters Patricia Bowen of Shelbyville and Fay (Steve) Jones of Murfreesboro; nieces Jannie Luster of Smithville, and Jamie (Bryan) Sanders of Murfreesboro, Mary Carlton of Shelbyville; nephews SSgt Will (Sabrina) Luster of Germany, David Maynard, Wesley Maynard, Phillip Maynard all of Murfreesboro; Joe Bowen of Murfreesboro, and Tommy Bowen of Lavergne. Numerous great nephews and great nieces. Beloved friend Brittany Capps of Hendersonville. She was preceded in death by her parents, James and Freda Bowen and brothers Billy Crowell and Carlton Crowell.
Visitation will be Tuesday July 3rd from 5pm-7pm with a brief memorial service at 7pm.