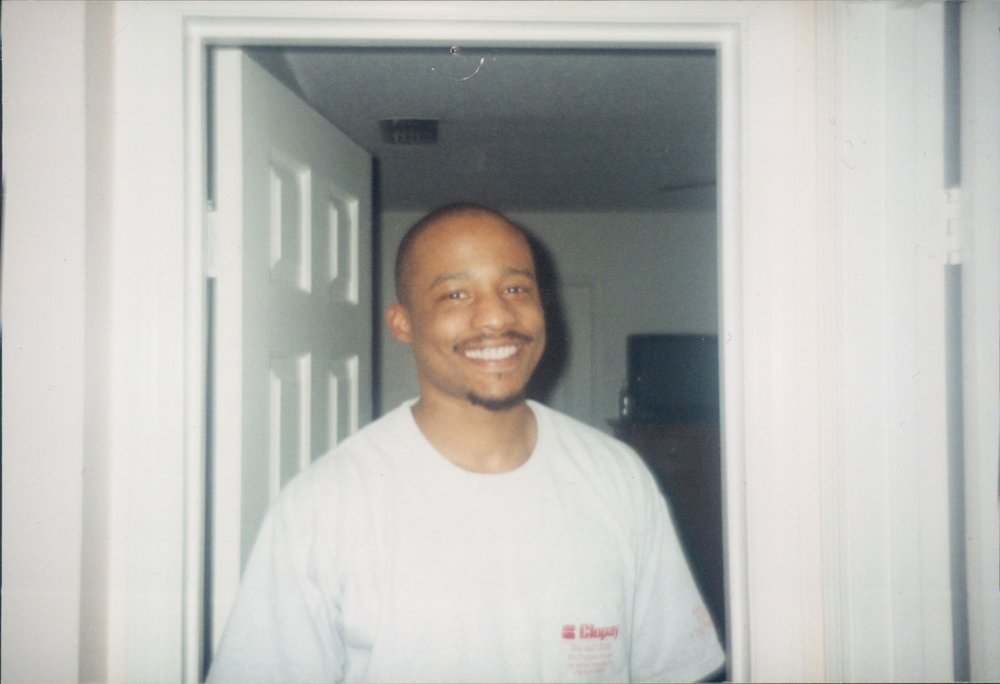 Obituary of Ransom Ritter
Ransom S. Ritter, III, passed away June 11, 2018 in Murfreesboro, TN at the age of 49.
Ransom was born on May 28, 1969 in Alexandria, Virginia to the late Ransom and Queenie (Dodson) Ritter, Jr. In addition to his parents, he was preceded in death by his wife Laura A. (Seely) Ritter in 2001;a son, Zachary Christopher Ritter; a stepson Joshua Chaplin; brother Perce' "Peewee" Ritter; and cousins Johnathan Outlaw and Mary Fisher.
Ransom was a 1987 graduate of Northeast High school in Clarksville, Tennessee. He later attended some college courses. Throughout his adult life, he worked very hard to support his family and worked professionally as a production worker at Clopay Plastics.
Ransom enjoyed reading Stephen King Novels, music and laughing. His family will always cherish the memory of his kind and joking personality. Most of all his bright smile that all came to love as he would say "Handsome' Ransom.
Ransom leaves behind his children, step-daughter Rachael Thompson (David), daughter Chelsea Ritter (Andrew), and son Ransom Zachary Ritter, two step granddaughters Allie Thompson and Ava Thompson; Step-mother Mary Jo Ritter, sisters Beth Perry (John), Nichelle "Muffet" Ritter (Aiah); nephew John "Bruno" Perry, III; along with several aunts, uncles, cousins and close friends.
A Memorial Service will be held at 1:00 pm on Saturday, June 23, 2018 with the visitation beginning at 11:00 am at Murfreesboro Funeral Home.
In lieu of flowers, donations can be made to MS Society.