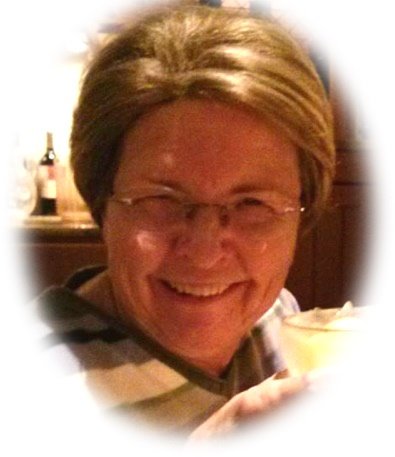 Obituary of Peggie Baker
Peggie Louise Baker, age 76, Monday, December 11, 2017.
Preceded in death by husband Lewis Howard Baker, parents Jesse and Jennie Tilghman Crouch, brother Charles Crouch and sister Cathy Crouch.
Survived by daughter Celinda (Brian) Miller, son Kevin (Angie) Baker, grandson Alex Miller, sister Karen Russell, and sisters-in-law Ona Emery and Jean Markham.
Mrs. Baker and her late husband were of the Baptist faith, were active in church activities and they enjoyed singing together in church choirs. Mrs. Baker was a member of River Rock Baptist Church at the time of her passing.
Mrs. Baker was an active auxiliary member of the Tennessee Firemen's Association, contributing greatly to her late husband's work for that organization.
Mrs. Baker worked part-time in a physician's office prior to moving to Murfreesboro, yet remained a devoted mother and homemaker. She worked with youth in both Boy Scouts and Girl Scouts. She enjoyed baking and doing crafts with her children, especially at Christmas.
Later in life, she attended MTSU and Tennessee College of Applied Technology and was a practicing LPN for many years. As a cancer survivor of almost 50 years, she attended and was a speaker at Camp Bluebird (a cancer support group). She spent much of her life in service to others.
Mrs. Baker enjoyed birdwatching, painting and doing craftwork.
Memorial donations may be made to River Rock Baptist Church, the American Cancer Society, the National Kidney Foundation, or your favorite charity.
Funeral service will be held 1 pm Saturday, December 16, 2017 at Murfreesboro Funeral Home, Don Herron Jr. officiating. Interment to follow at Roselawn Memorial Garden.
Visitation with the family will be Friday, December 15, 2017 from 4:00-8:00 pm at Murfreesboro Funeral Home and Cremation Services. 615-896-2229