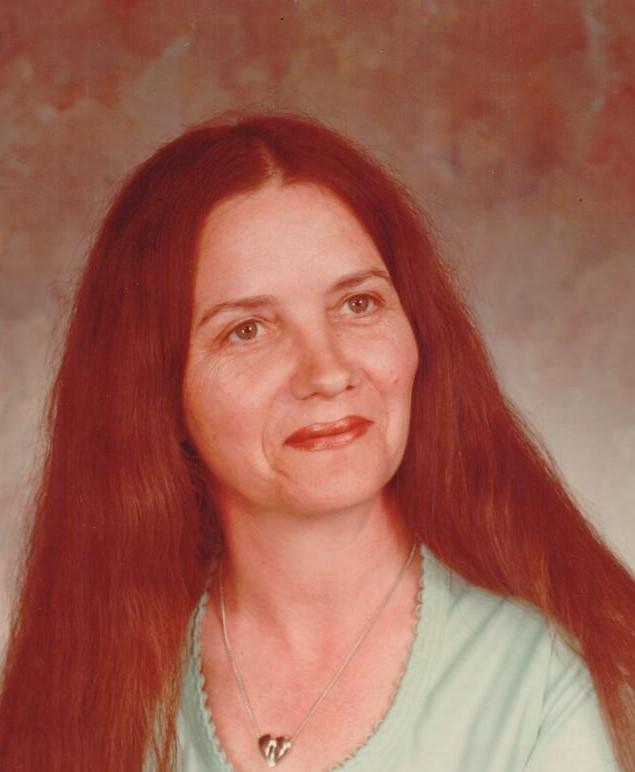 Obituary of Cora Harris
Cora Lee Harris, age 81 passed away Friday, March 31, 2017.
Preceded in death by husband Hugh Phillip Harris; granddaughter Cherokee Rose Young; parents Lawson and Lois Carter; sisters Thelma Carter, Evelyn Greenwood and Lois Dycus; brothers George Carter, Raymond Carter, John Robert and Perry Carter.
Survived by children Phillip Lee (Jackie) Harris, Gary (Lisa) Harris, Pamela (David) Young, Michael (Cathy) Harris and Hugh Stephen Harris; grandchildren Stephanie, David Jr., Lee, April, Jack, Brandon, April and Joseph; great grandchildren Whitley, Chandler, Amber, Nikki, Kaytlin, Savannah, Ashlyn, Lincoln, Lydia, Ashlyn, Amari, Meadow, Ivy and Savannah; great-great grandchild Lily Cherokee Rose; sisters Alice Merritt and Margaret Wilson; brothers JW Carter, Charles Carter and Terry Carter.
Visitation with the family will be 4-8 pm Sunday, April 2, 2017 at Murfreesboro Funeral Home. Funeral service will be 2 pm Monday, April 3, 2017 at Murfreesboro Funeral Home