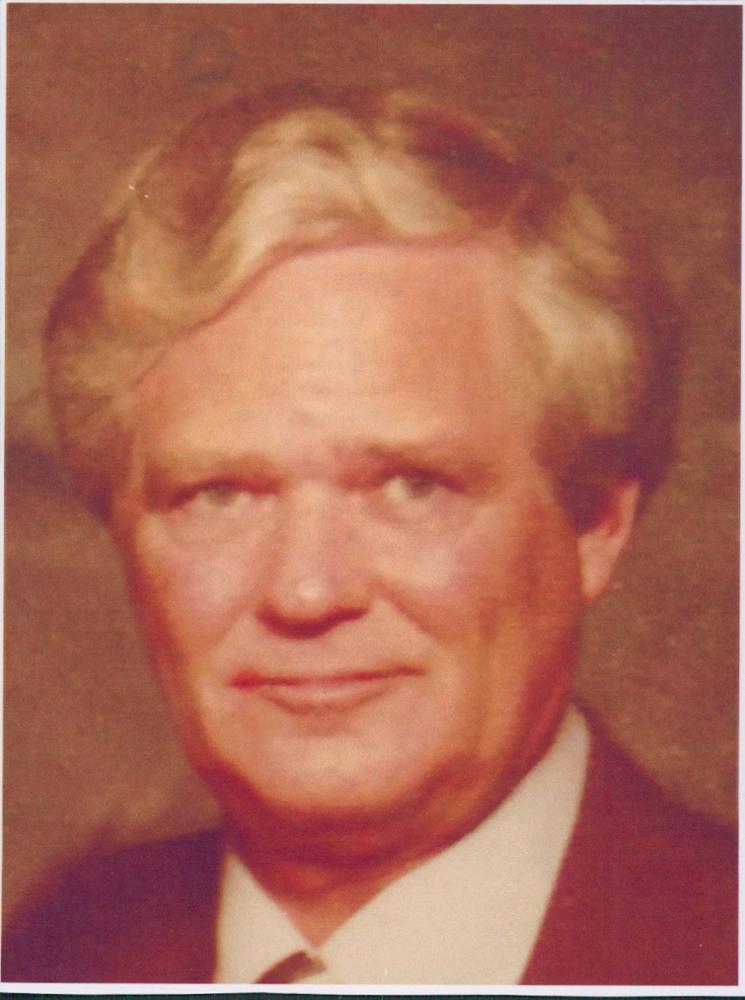 In Memory of
Jerry Dillon Brown
Sunday, February 12, 2017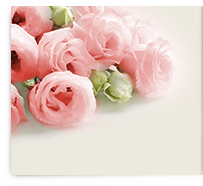 Obituary of Jerry Brown
Jerry Dillon Brown, age 90, departed this life, Sunday, February 12, 2017, at his home in Murfreesboro, TN.
He was born July 15, 1926, in Wilson County, TN to the late Virgil Vestle and Effie Estelle Brown. He was preceded in death by his first wife, Edna Louise Simmons, and a brother Ralph Winell Brown. Mr. Brown lived and worked all of his life in Murfreesboro. He was a veteran of WWII, serving the US Army as mortar gunner in Company A, 34th Infantry. Mr. Brown was of the Baptist faith.
He is survived by his wife Angela Sharon Marino Brown, daughter, Patricia Faye (Leland) Carden; son, Jerry Dwain (Pat) Brown; four grandchildren, seven great-grandchildren; his step-daughter and devoted caretaker Cindy Lowery; and several step-grandchildren and great-grandchildren.
After his military service, Jerry (PeeWee) Brown returned to Murfreesboro and was employed in the late 1940's by Cecil Elrod, owner of the French Shoppe, to be the morning announcer on the first radio station in Rutherford County, WGNS Radio. He worked at WGNS for 38 years, and was well-known as the early morning "voice of WGNS" disc jockey, and served other capacities. He was also known for his radio commercials, especially "Boots, Boots, Boots" for the HUB Dept. Store. He was one of the pioneers of the WGNS remote broadcast, and was associated with the annual Uncle Dave Macon Days, which he emceed for many years.
Mr. Brown was also a talented guitarist, and often played with some of the "local hillbilly bands" who were broadcast live each morning on WGNS; and with the Mid-State Playboys, the Jesters, and others. He had a "country music band" that for years played for Saturday night "Square Dances" at the Old Marhaden School, in the Percy Priest Lake area of Davidson County.
After retirement from WGNS, Mr. Brown worked as a dispatcher for the Rutherford County Sherriff's Dept, and with Castleman Motors in Smyrna, TN.
Visitation with family will be from 5pm – 7pm Thurs, Feb 16, 2017, at Murfreesboro Funeral Home with funeral service to follow at 7pm. 145 Innsbrooke Blvd, Murfreesboro, TN. 37128. Burial with be Friday, February 17, 2017 at 1:00pm at Roselawn Memorial Gardens in Murfreesboro, Tn.
Officiating, Rev. Leland T. Carden.
In lieu of flowers, the family request that donations be made to DAV (Disabled American Veterans),
Nashville, TN. Union St & 6th Ave N, Nashville, TN 37219
About Us

Staff members of Murfreesboro Funeral Home & Cremation Services are caring and experienced professionals who understand that each family is unique and has personal requests and traditions. These requests and traditions are of utmost importance to our staff of licensed funeral directors.
Our Location

Murfreesboro Funeral Home & Cremation Services
145 Innsbrooke Blvd
Murfreesboro, Tennessee 37128
Phone: 615-896-2229
Fax: 615-896-2394
---