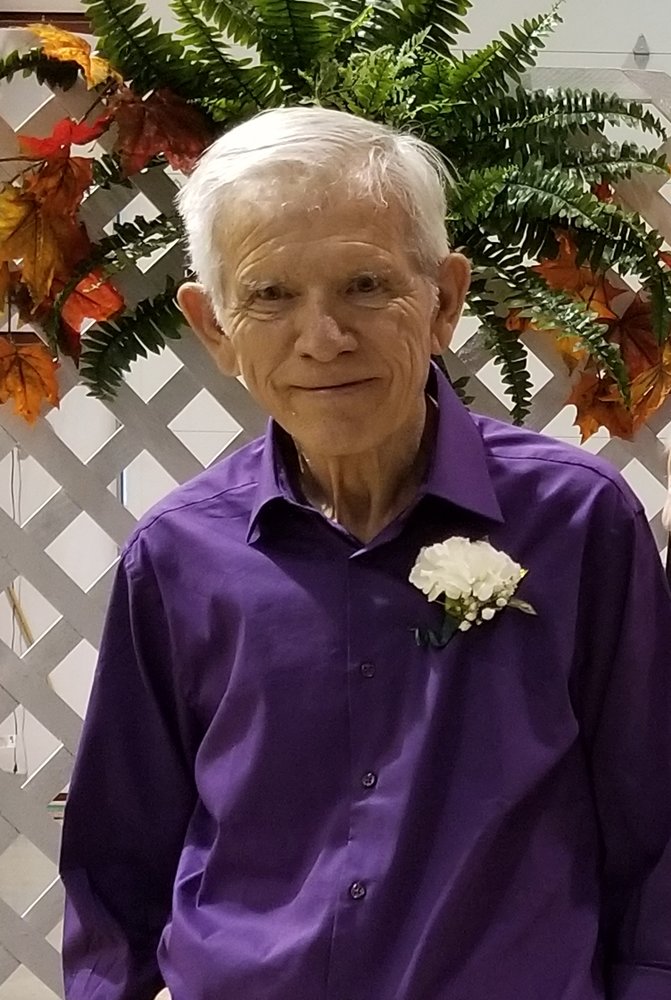 Obituary of Charles Chisam Sr.
Charles Edward Chisam Sr., age 74 passed away Friday December 29, 2017at his residence.
Preceded in death by parents Bernice and Bessie Chisam, brothers Charles Brian, James, Robert, Bill, John and Rosevelt, and nephew David Chisam.
Survived by his wife Shirley Lake Chisam, children John (Kim) Chisam, McMinnville, TN, Leah (Bobby) Edwards, Rock Island, TN, Kenny (Angela) Chisam, Laura (John) Moore, and Mary Ellen (Leonel) Rodriguez all of McMinnville, TN, Grandchildren Dustin Chisam, Kevin Curtis Bella Scott, Casey Edwards, Krista and Kaylee Chisam, Melodie and Bradley Sanders, Wiley and Shelby Moore, Lanae` and Brooke Hodge, Axel an Alan Rodriguez, 2 great grandchildren Jordan Sanders and Jathon Hanner.
Mr. Chisam was a member of First Assembly of God.
Visitation will be on Monday, January 1, 2018 from 2:00 until 9:00 pm and Tuesday, January 2, 2018 9:00 am until 1:00 pm at High Funeral Home, McMinnville, TN. Funeral services will be held 1:00 pm Tuesday, January 2, 2018 at High Funeral Home, McMinnville, TN. Interment to follow at Old Bybee's Chapel Cemetery. Pallbearers are Dustin Chisam, Kevin Curtis, Bradley Sanders, Alan Rodriguez, Axel Rodriguez, and Jordan Sanders