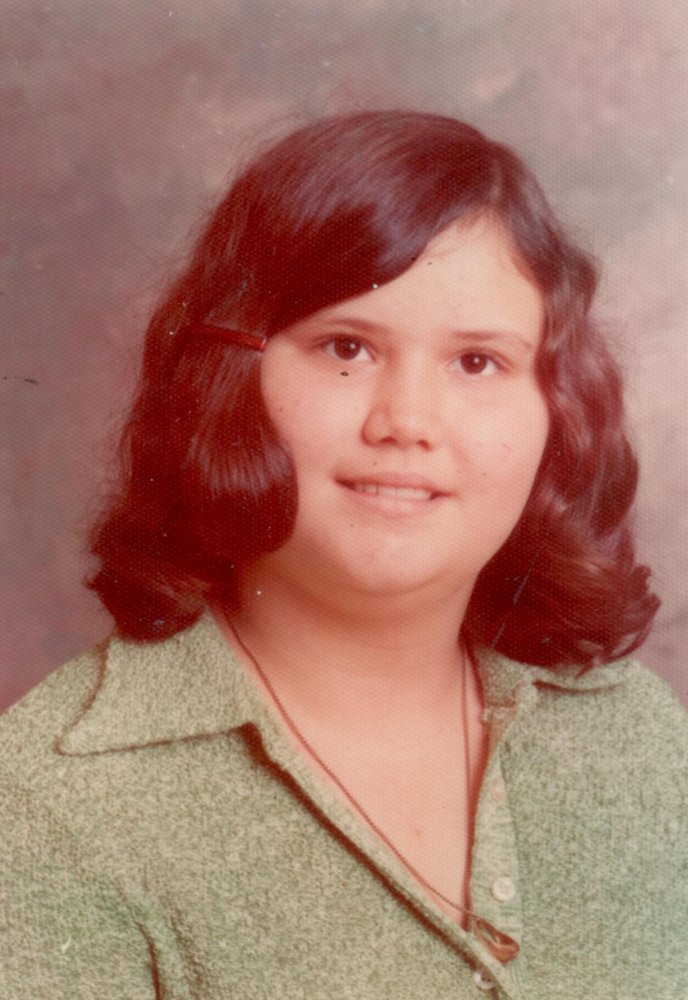 Obituary of Paula Davenport
Paula Jo Davenport, age 60 of Woodbury, Tennessee passed away on Friday, January 25, 2019.
She was preceded in death by her father: Joe David Davenport, and brother: Donnie Davenport.
She is survived by her mother: Peggy Ann Bowen Davenport, daughters: Samantha (Brandon) Mims, Mattie Davenport, sisters: Nelda Davenport, Cynthia Davenport, 5 grandchildren, and numerous nieces and nephew: Joseph Davenport.
Visitation will be held at Murfreesboro Funeral Home on Monday, January 28, 2019 from 4pm – 8pm, with services held on Tuesday, January 29, 2019 at 11:00 am. Officiating the service will be Pastor Johnathan Womack and Elder John Bowen.