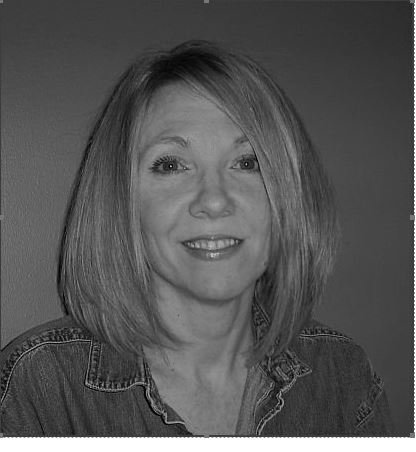 Obituary of Donna Marie Allison
Donna Marie Allison, age 57 passed away Saturday, November 10, 2018.
She is preceded in death by her father Edward Allison. Survived by husband David Allison,
daughters Ashley and Amanda Allison, grandson Matthew Allison, mother Sylvia Roselli, step-
mother Claudine Allison, and sister Cindy Allison (Jim) Martyn.
Donna was strong, brave, loyal and had a brilliant sense of humor. She grew up in New York,
met David Allison in Florida where they started their family. They moved to Tennessee in 1998.
Their two daughters, Ashley and Amanda were her joy. Donna was especially thankful for the time she
was able to spend with her mother when Sylvia retired to Murfreesboro in 2002.
When asked what made her smile, she said "My husband's silly jokes and her two beautiful daughters and wonderful grandson.
Her faith throughout her 11 year battle with breast cancer inspired many people to believe and
hope and trust even when her struggle continued. She served her family with deep love and
encouragement for the future. She served other women by sharing the love of Christ and her
ability to smile even while in pain was truly remarkable. Her legacy of strength, patience and
love will continue through her family and friends from the life she lived and shared.
Visitation with the family will be Friday, November 16, 2018 from 4:00-8:00 pm at
Murfreesboro Funeral Home and Cremation Services.
Funeral service will be held 11:00 am, Saturday, November 17, 2018 at Murfreesboro Funeral Home. Interment to follow at Evergreen Cemetery.
To send flowers to the family of Donna Allison, please visit Tribute Store