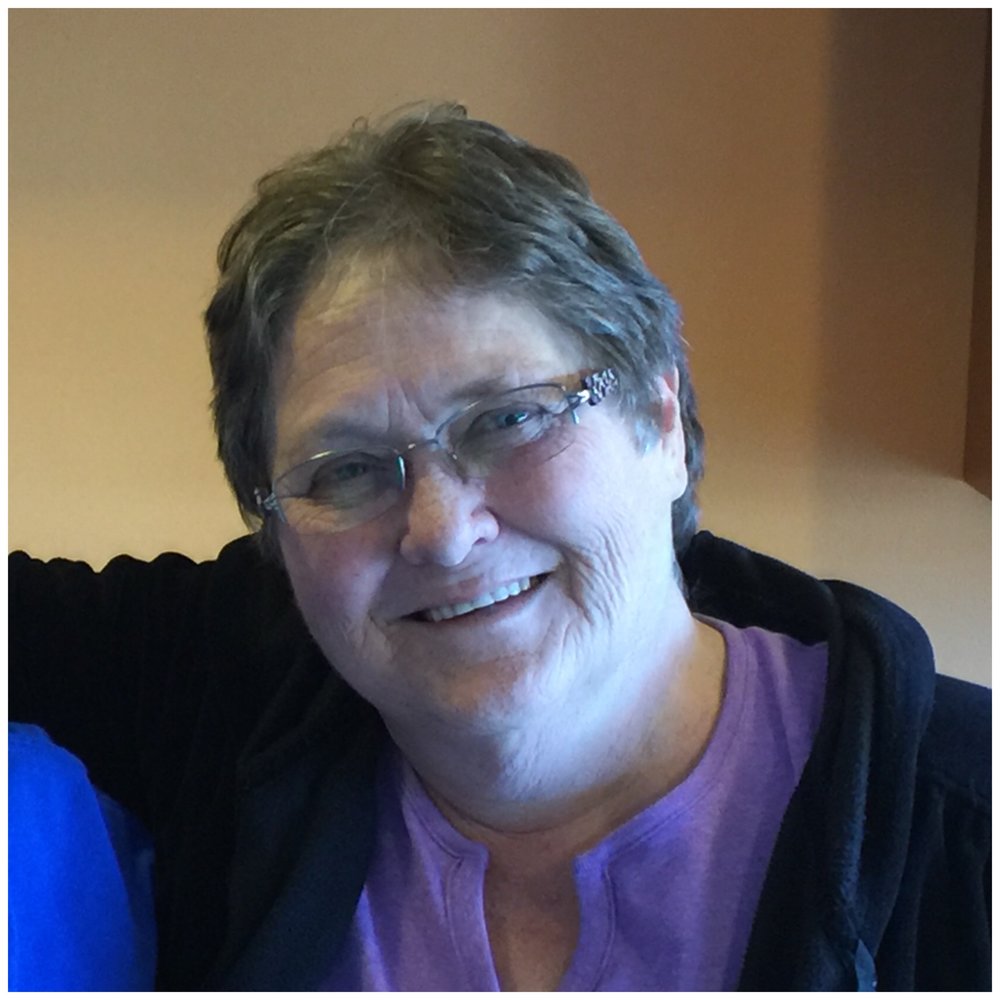 Obituary of Cynthia Victory
Cynthia Doris Victory, age 61, passed away on Friday, September 14, 2018 in Murfreesboro.
There will be a Celebration of life on Friday, September 21, 2018 from 2:00 pm until 4:00 pm at Stones River Manor.
There will be no visitation or service at Murfreesboro Funeral Home.
We are honored to serve the Victory family.