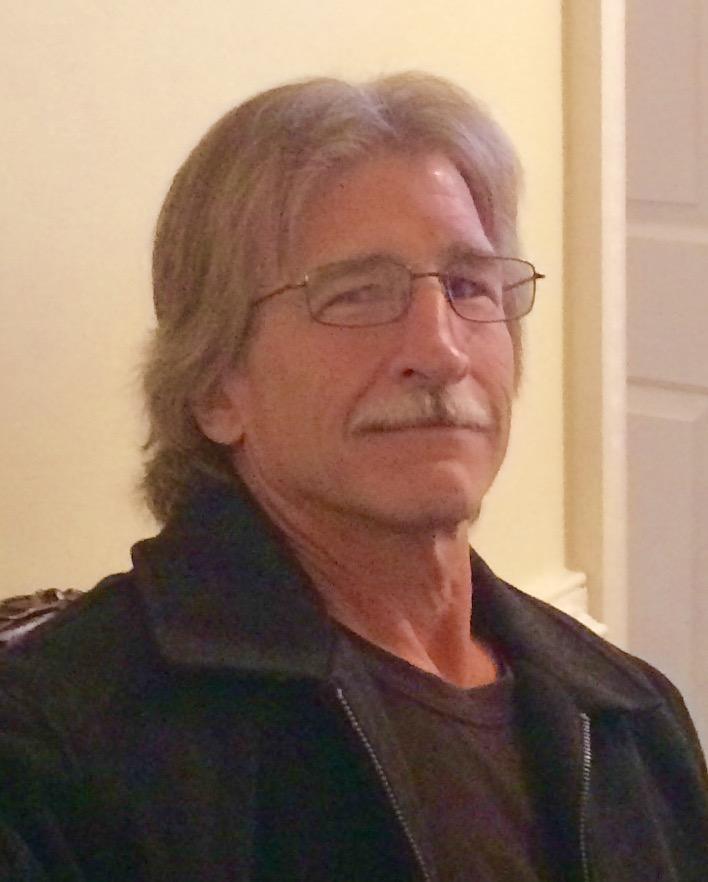 Obituary of Clarence Robinson, Jr.
Clarence Earl "Robby" Robinson, Jr., age 58 passed away Tuesday, May 30, 2017.
Preceded in death by father Clarence Robinson, Sr.; uncle Eugene DuBois, and nephew Ryan Ferrell.
Survived by wife Debbie Robinson; sons Nathan and Matthew Robinson; mother and step-father Ann and Milt Heath; sisters Debbie (Bill) Rowland, Judy (Ron) King and Jill (Mike) Currier; aunts Eula Dubois and Gladys Padgett; uncle Virgil Robinson; several nieces and nephews.
Visitation with the family will be held Friday, June 2, 2017 at Murfreesboro Funeral Home from 10:00 am until 2:00 pm with Chapel service to follow at 2:00 pm. Interment at Evergreen Cemetery.
In lieu of flowers donations may be made to the family. c/o Murfreesboro Funeral Home