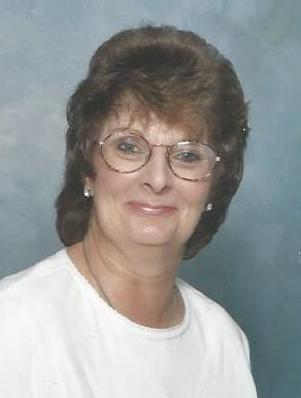 Obituary of Barbara Teague
Barbara Ann Teague, age 75 passed away Saturday, May 27, 2017.
Peceded in death by her daughter, Michelle Bievenue.
Survived by her husband Russell Teague; children Kevin Michael Powell and Theresa S Stotz; grandchildren Joshua Stotz, Jeremy Stotz, Jacob Stotz, Tonya N. Asbury, Albert R. Asbury, Matthew Bievenue, Brittany Bievenue, Zachary M. Powell and Jessica E. Powell; great grandchildren Alexis, Ella, Genevieve, Stephen, and Layla Stotz, Naveah L. and Holden S. Ashbury; brother David Nenninger and sisters Cynthia M Gioia and Tamara D. Torbit
Memorial Mass will be celebrated 11:00 am Friday, June 2, 2017 at St. Luke Catholic Church, Smyrna, TN.
Murfreesboro Funeral Home is in charge of arrangements.