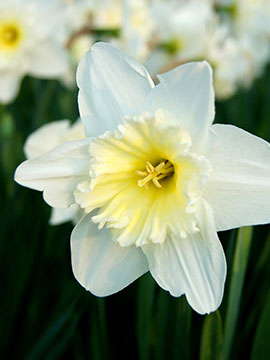 Obituary of Burr Francis
Burr Travis Francis, age 78, of Murfreesboro, passed away on Monday, May 15, 2017. He is survived by his devoted wife of 59 years, Mary Davis Francis. He was a retired mechanic for Textron.
He is also survived by his daughter, Pam James; sons, Andy Francis, Tony Francis, Steve Francis and Fred Francis; and many grandchildren and great-grandchildren.
The family will hold a private service.