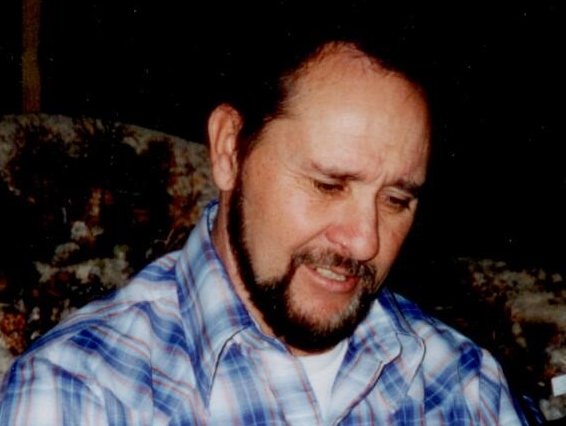 Obituary of Wilson Hale
Wilson Hale age 76 of Murfreesboro, passed away Tuesday August 8, 2017. Born in Alexandria, Tennessee he was the son of the late Alvin and Maudie Robinson Hale. He is also preceded in death by his sister; Gracie Bowen and four brothers; Roy Hale, Walter Hale, Paul Hale and Joe Hale.
Mr. Hale is survived by his wife; Catherine Hale, daughter; Anita Averitt, sons; Odean Hale and Randy Hale. He is also survived by four grandchildren; Christina Dunaway and her husband Jack, Jonathan Hale and his wife Jessica, Elizabeth Hale, Daniel Hale, seven great-grandchildren; Kayleigh Hale, Leyah Dunaway, Chandler Hale, Brianna Hale, Jillian Hale, Justice Hale, and Wesley Stinitt.
Visitation with the Hale family will be Thursday from 3:00PM until 8:00PM and Friday from 11:00AM until time of Funeral service at 1:00PM at Murfreesboro Funeral Home. Interment will follow at Roselawn Memorial Gardens with family and friends serving as pallbearers. Murfreesboro Funeral Home and Cremation Service 615-896-2229