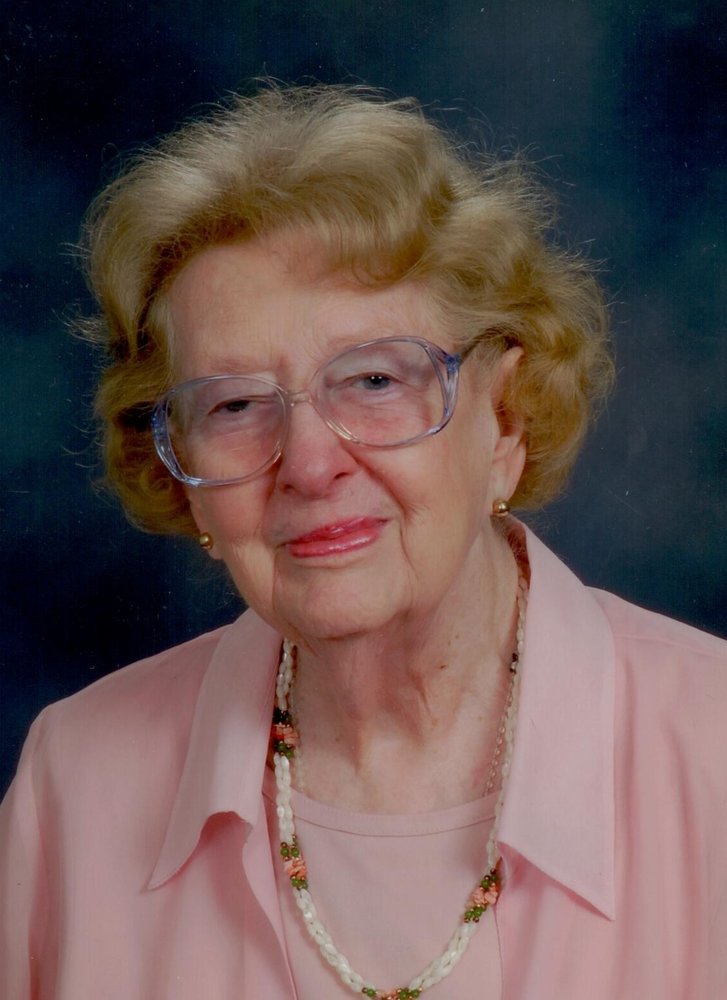 Obituary of Frances Tarwater Johns
Frances Tarwater Johns, age 97, passed away peacefully Sunday, August 6, 2017 at Stones River Manor.
Mrs. Johns was a member of First United Methodist Church of Murfreesboro all of her life and a member of the Anne Huggins Sunday School Class over 50 years. She was a strong Christian who was ready to meet her Jesus and see all her friends and family who had gone before her. Mrs. Johns worked as a secretary for multiple departments at Middle Tennessee State University.
Preceded in death by her parents Roy and Susie Mae Harrell Tarwater and sister Jean Glover.
Survived by sons Bill (Shirley) Johns and Johnny (Collett) Johns; daughter Betty Jean Johns; grandchildren Leah Seery, Eden Thornton, Jason Johns and Scott Johns; great-grandchildren Eddie and Joe Thornton, Tyler and Avery Johns; brother Roy (Sherry) Tarwater Jr. and sister Edith T. Richardson.
A celebration of life will be celebrated 2:00 pm Saturday, August 12, 2017 at Stones River Manor. A private graveside service will be held at Evergreen Cemetery. In lieu of flowers, memorials may be made in Mrs. Johns name to: Stones River Manor New Nursing and Rehab Center.