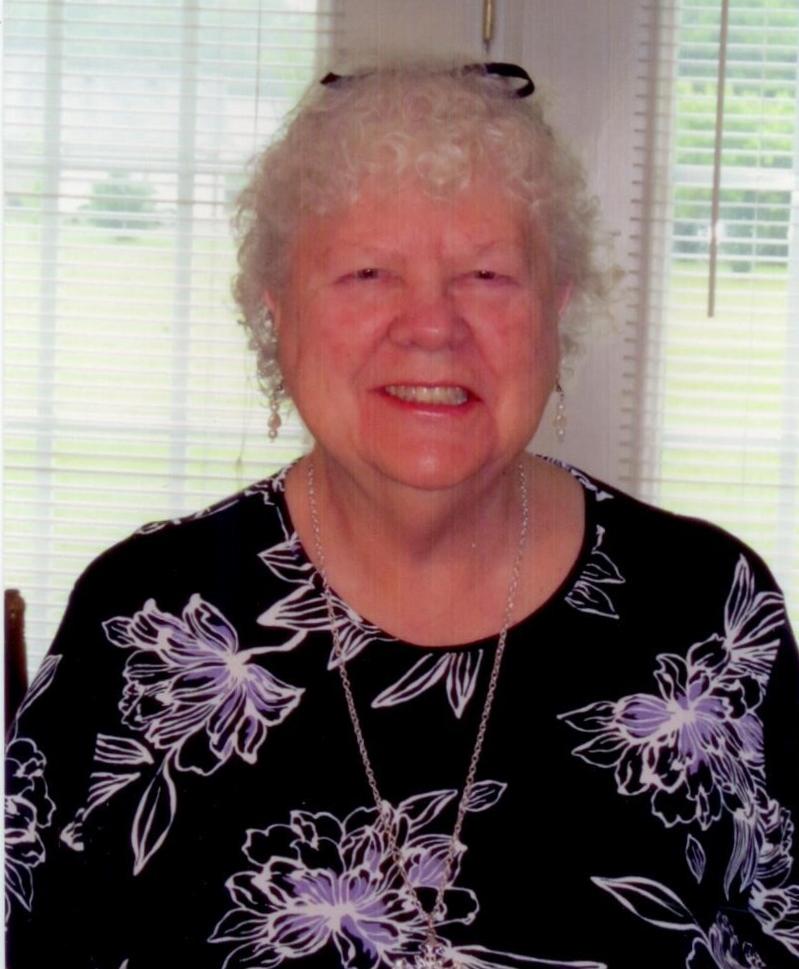 Obituary of Helen Marie Tracy
Helen Marie Crane Tracy, age 85, passed away at her residence on Saturday, May 13, 2017 in Murfreesboro, Tennessee. She was born on April 20, 1932 in Childress, Texas to Orene Wetherbee Crane and Arnold Jackson Crane. Mrs. Tracy was a homemaker and was a member of River of Life Church in Smyrna, Tennessee.
She was preceded in death by her parents, Arnold Crane and Orene Crane; brother, David Crane and husband, Clair Tracy.
She is survived by, siblings, Donald Crane and Linda Brown; children, Rex Tracy, Jeanette Sckael, Ricky Tracy, Andrew Tracy and Jeffrey Tracy; grandchildren, Jessica Tracy, Christy Williams, Dirk Tracy, Reana Tracy, Kimberly Tracy, Jared Tracy, Heather Tracy and Joe Ditto. 10 great grandchildren also survive.
Memorial service for Mrs. Tracy will be held on Saturday, June 3, 2017 at River of Life Church, 596 Sam Ridley West, Smyrna, Tennessee at 11:00 am.
Murfreesboro Funeral Home is in charge of the arrangements.