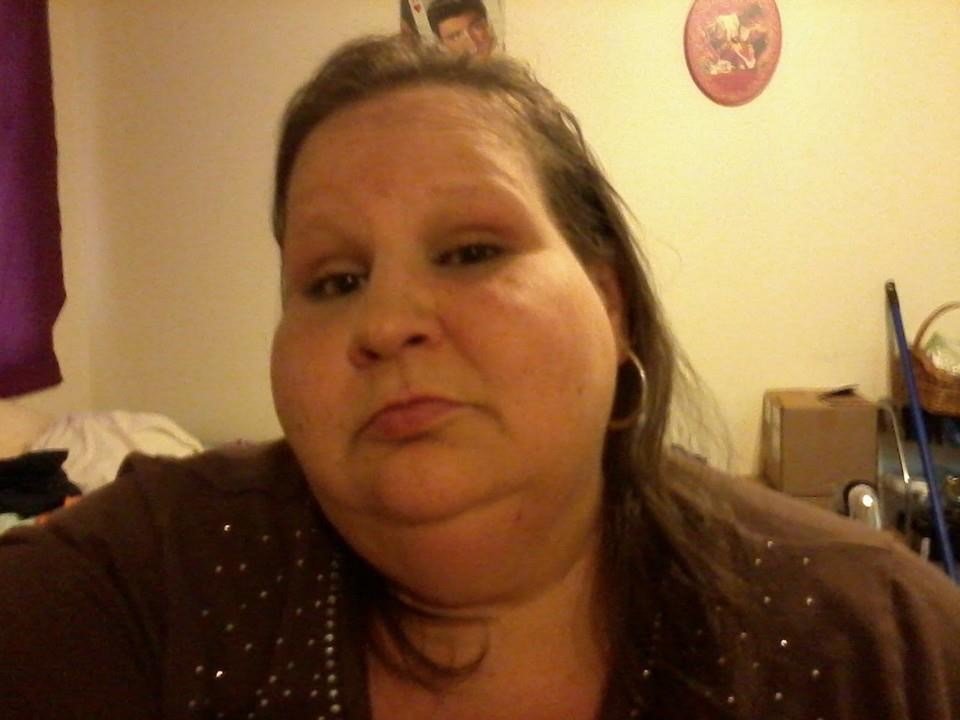 Obituary of Shannon Cooper
On Tuesday, July 25, 2017, Shannon Michelle Barrett-Cooper, age 40 of Murfreesboro, Tennessee went home to be with our Heavenly Father. She is now at peace, all pain and suffering is gone.
Shannon was a loving daughter and sister. She never met a stranger. She had a heart of gold and saw the good in everyone. She will be dearly missed by family and friends.
She preceded in death by grandparents, Horace and Christine Barrett and Mathis and Gracie Mitchell, and brother, Jamie Barrett.
Shannon is survived by her loving parents, Elmo and Faye Barrett (Murfreesboro), brothers Eric (Jennifer) Barrett (Christiana, TN), Steve (Lynn) Barrett (Smyrna, TN), sister, Nikki Brown (Smyrna, TN), Nieces, Casey Conrad, Stevie Barrett, Amber Sherell, all of Smyrna, TN, nephews, Shane Barrett (Shelbyville, TN), Trey Brown and Jackson Barrett (Smyrna, TN), great nieces, Lacie Barrett (Shelbyville, TN), Hollie Barrett Smyrna, TN), great nephew, Jaxon Conrad (Smyrna, TN), aunt Pat (Roger) Growing (Murfreesboro, TN) and uncle Joe (Sue) Mitchell (Woodbury, TN) and many cousins.
Family and friends will be active pallbearers.
Visitation will be held on Saturday, July 29, 2017 from 4:00 pm – 8:00 pm. Funeral service will be held on Sunday, July 30, 2017 at 2:00 pm with burial to follow at Evergreen Cemetery.