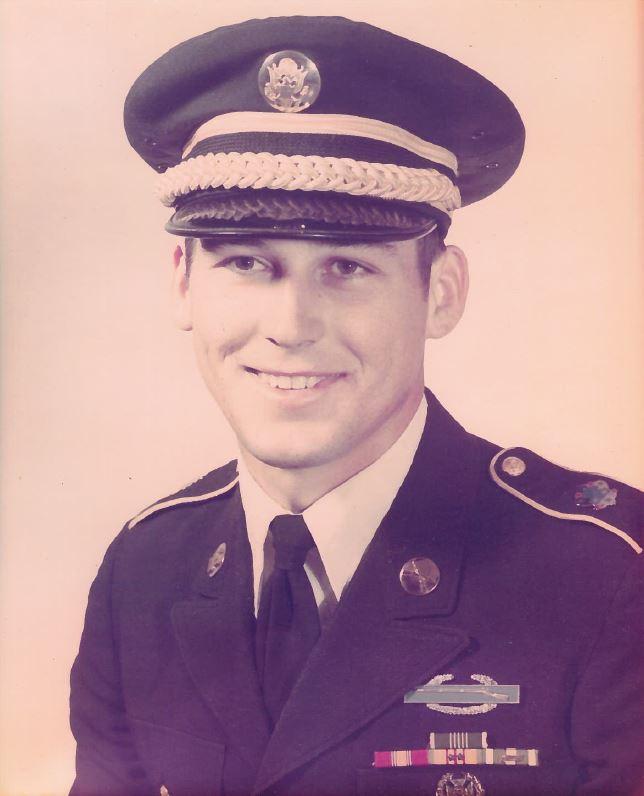 Obituary of Melvin Richards
Melvin E. "Rick" Richards age 66, passed away Saturday, June 10, 2017 at St. Thomas Hospital West, Nashville, TN.
Mr. Richards is survived by his loving wife Mrs. Janet L. Richards; daughters, Peggy (Greg) Maples, Murfreesboro, TN and April Richards, Nashville, TN; son Adam (Chevon) Richards, Houston, TX; 4 grandchildren Adam, Janet and Julie Smith and Gavon Richards, step-father Clyde Murphy.
Mr. Richards was a caring and loving father, husband, grandfather and friend.
Mr. Richards served bravely in the US Army during the Vietnam War earning a Purple Heart, Silver Star and many other medals and citations.
Mr. Richards dedicated his life to serving the Veterans of Rutherford County, suppling both financial and emotional support where and when needed, putting their needs ahead of his own.
Memorial service will be held 7:00 pm Saturday June 17, 2017 at Fellowship United Methodist Church, 2511 New Salem Hwy., Murfreesboro, TN with visitation from 5:00 pm until service time.