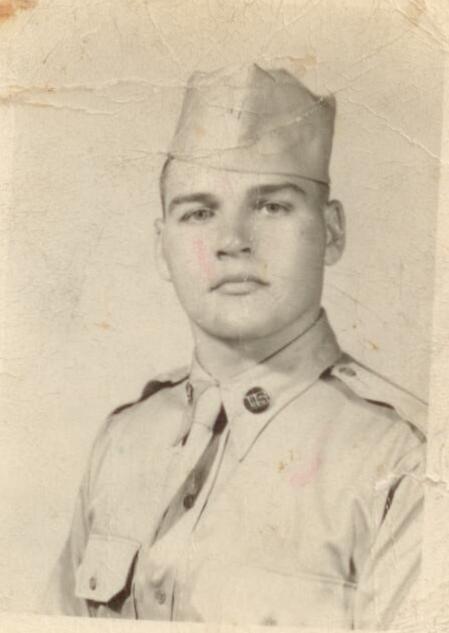 Obituary of Charles Adams
Charles Robert Adams was born November 13, 1929 in Unionport, Ohio and passed away on Sunday, June 4, 2017 at the age of 87. He was the son of Hervey and Inez Adams. He was baptized Church of Christ.
Mr. Adams served in the U.S. Army during the Korean War.
Mr. Adams was preceded in death by his parents and brothers Ray and Bill Adams. He is survived by his daughter Melinda Sue Adams Froehlich of LaVergne TN, step-daughter Debra Podany Harding, grandchildren Stefanie (Brian) Davis, Sean (Sherry) Froehlich, Devon Froehlich, Kimberlee Ahlin (Sammie) Whitlow and James (Robin) Ahlin, great-grandchildren Taylor Froehlich Green, Carson Froehlich, Emma Froehlich, Skyler and Josh Sullivan, Rylee and Baylee Davis, Calli and Connor Ahlin, brother Glen Adams, nephews Mike, Timmy, Glen and David Adams, nieces Glenna (Jim) Hatten and Darlene (Verl) Buckhart.
Visitation with the family will be held Monday, June 5, 2017 from 5-8 pm and Tuesday, June 6, 2017 from 11am until 2 pm at Murfreesboro Funeral Home with Funeral Service at 2 pm at Murfreesboro Funeral Home and Cremation Services (615)896-2229