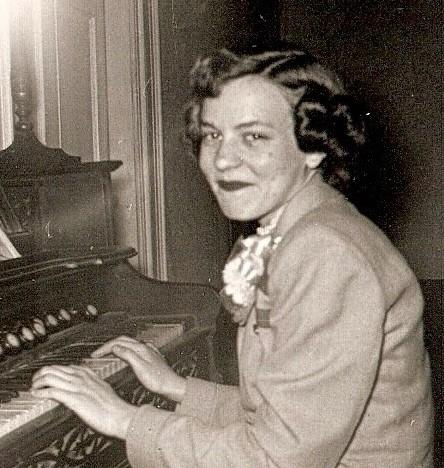 Obituary of Nancy Morgan
Nancy Joy Morgan, age 83, passed from this life on May 12, 2017 after a courageous battle with Alzheimer's. Nancy was born August 6, 1933 in Wartrace, Tennessee, the daughter of Roy Jackson and Kathleen Pruitt Roberts. She graduated from Wartrace High School as valedictorian of her class.
On May 12, 1955, she married James Coleman Morgan of Fosterville and moved to Murfreesboro to begin a new life together where she received a degree in early childhood education from MTSU. She used her talents to teach preschool at MTCS and Sunday School at Kingwood Heights Church of Christ for many years. While raising a family, she was also an amazing seamstress and blessed many with her beautiful, unique creations.
She is survived by her loving husband of 62 years, Coleman Morgan, and her daughter, Nora Kay Holmes and husband Mitchell Holmes, three grandchildren, Cole, Holly and Wesley Holmes, and many loving family members and friends.
The family would like to thank all those who loved and cared for her at The Heart Remembered. The family suggests that donations be made in her name to the Argie Cooper Public Library, Shelbyville, TN for the purchase of children's books.
Visitation will be held Monday, May 15, 2017 from 12:30 until 2:00 pm at Murfreesboro Funeral Home with Chapel service at 2:00pm. Interment at Hollywood Cemetery Wartrace, TN