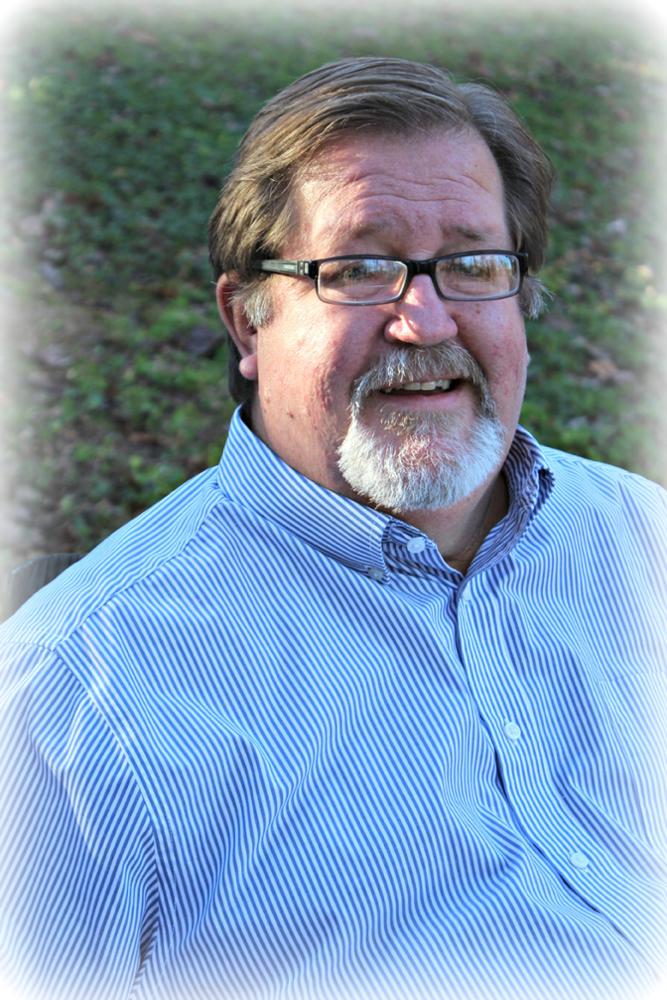 In Memory of
Kevin C. Youse
Wednesday, January 25, 2017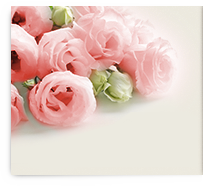 Obituary of Kevin Youse
Kevin C. Youse, age 65, of Normandy, Tennessee, went home to be with his Lord and Savior on January 25, 2017, following a lengthy battle with cancer.
Kevin is survived by his loving wife of 44 years, Kathleen (Bertram), three children, Elisabeth Welsh (Eddie) of Christiana, Tennessee, Jonathan Youse of Nashville, Tennessee and Rachel Youse of Murfreesboro, Tennessee. He also leaves behind three beloved grandchildren, Noah, Emily and Libby Welsh and a sister, Karen Ueltzen (Bob) and nieces Bobbie and Beth. Kevin is preceded in death by his father and mother, Clair and Esther Youse.
A Veteran of the Vietnam War, Kevin was a lifelong advocate for all veterans, including writing for the Rutherford Reader [on veterans' issues] and formerly serving as President of Rolling Thunder Tennessee Chapter 1.
A Baptist Minister, Kevin pastored in South Carolina, Tennessee, Illinois, Germany and Pennsylvania before his retirement became medically necessary. Following retirement, he and his wife opened the Eagles Nest Retreat in Normandy, Tennessee, offering guidance, rest, relaxation and support to pastors, evangelists and missionaries.
Today, I heard another call.
A familiar voice I perceived.
The voice I heard in battle fray;
The Savior said, "New life receive."
Again He calls, "It's time to rest."
I know you've done your best.
Come, behold heaven's beauty.
Don't cry for a soldier.
We're just REPORTING FOR DUTY.
Excerpt from a poem written by Kevin Youse for the Rutherford Reader.
Visitation will be held at Murfreesboro Funeral Home, 145 Innsbrooke Blvd., on Monday, January 30, 2017 from 5:00 pm until 8:00 pm and again on Tuesday, January 31, 2017 from 12:00 pm until 1:00 pm. Funeral Service will follow at 1:00 pm. Graveside services to follow at Evergreen Cemetery.
In lieu of flowers, donations can be made to the Bible & Literature Foundation at 2101 US-231 Shelbyville, TN 37160. www.biblelit.com/involved
About Us

Staff members of Murfreesboro Funeral Home & Cremation Services are caring and experienced professionals who understand that each family is unique and has personal requests and traditions. These requests and traditions are of utmost importance to our staff of licensed funeral directors.
Our Location

Murfreesboro Funeral Home & Cremation Services
145 Innsbrooke Blvd
Murfreesboro, Tennessee 37128
Phone: 615-896-2229
Fax: 615-896-2394
---