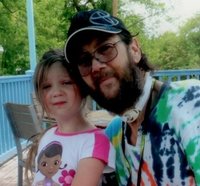 Timothy Pinkerton Morton
Timothy Pinkerton Morton age 57 of Lynchburg passed away at his residence. Mr. Morton is preceded in death by his mother Sylvia Pinkerton Morton.
Mr. Morton is survived by his daughter; Amber Morton, his father; James Morton, Sr., sister; Jackie Burklew and her husband Anthony all of Murfreesboro, two brothers; James (Kay) Morton, Jr. of Eagleville, Paul Morton and his wife Tammy of Murfreesboro and a granddaughter; Talia Morton.
Mr. Morton was a member of Brandon Chapel Methodist Church in Lynchburg and was a U.S. Army Veteran. Visitation will be Wednesday from 5:00PM until 8:00PM at Murfreesboro Funeral Home.